Quality and design for cooking on the hot plate or on any of the 4 levels of the grid.
Opcional base with space to stock wood, with hose and wheels.
Accessories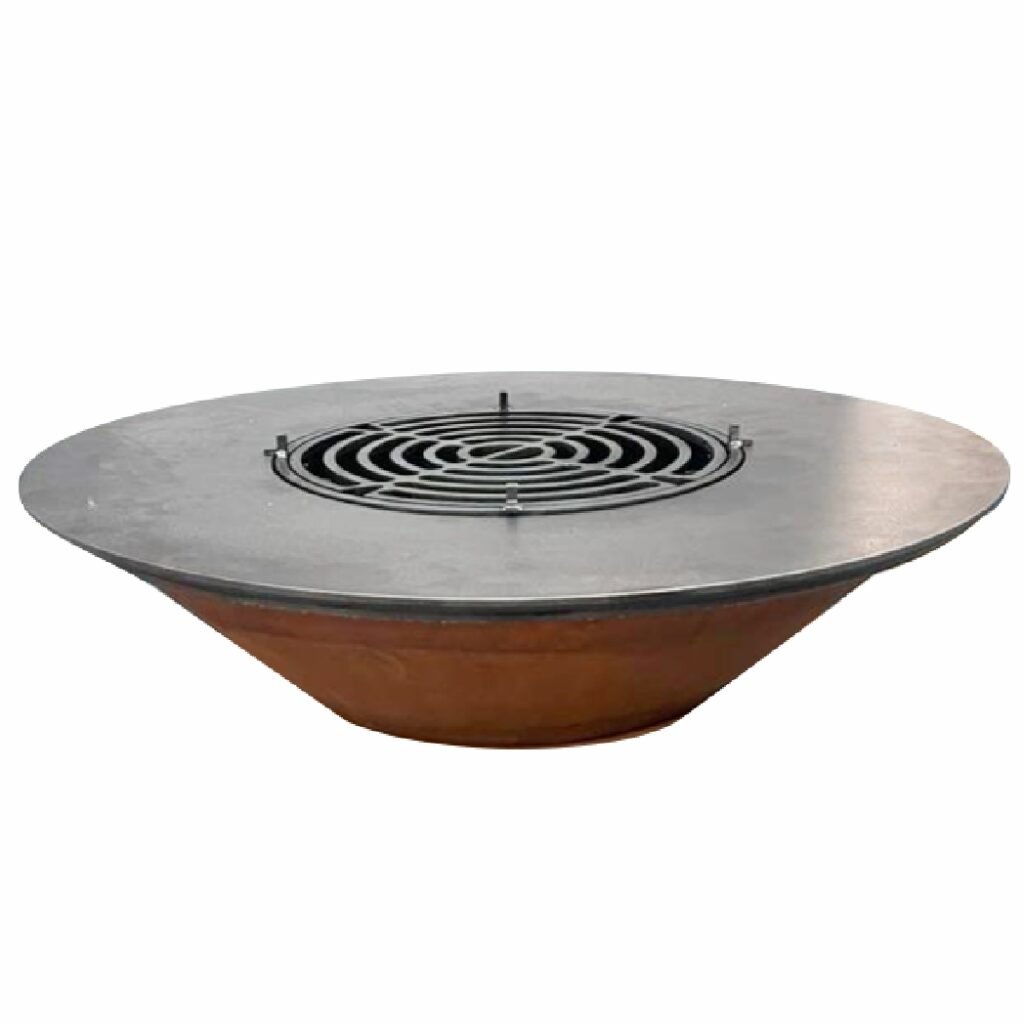 Braseiro
With cooking board plate and grid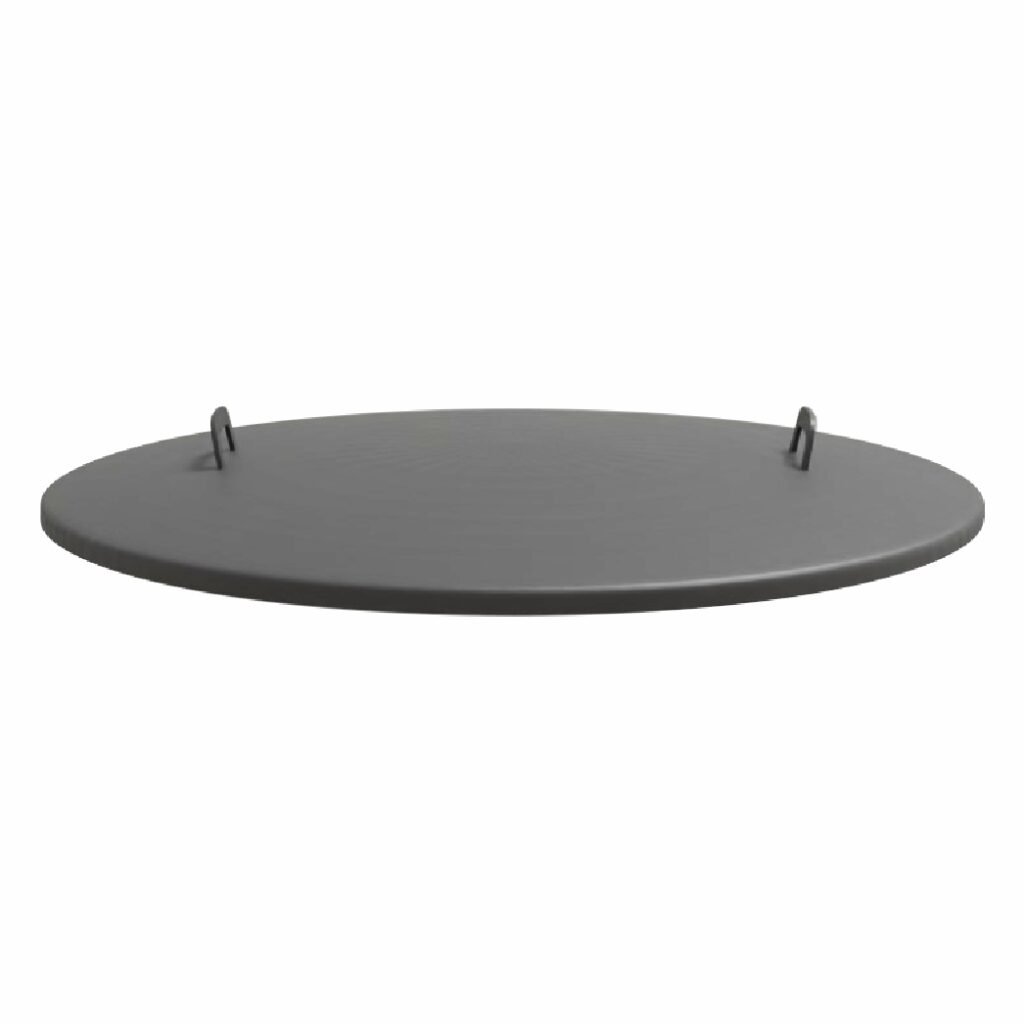 Cover
For protection for outdoor
Base
Corten Steel
Base
Anthracyte black Finition
4 levels Grid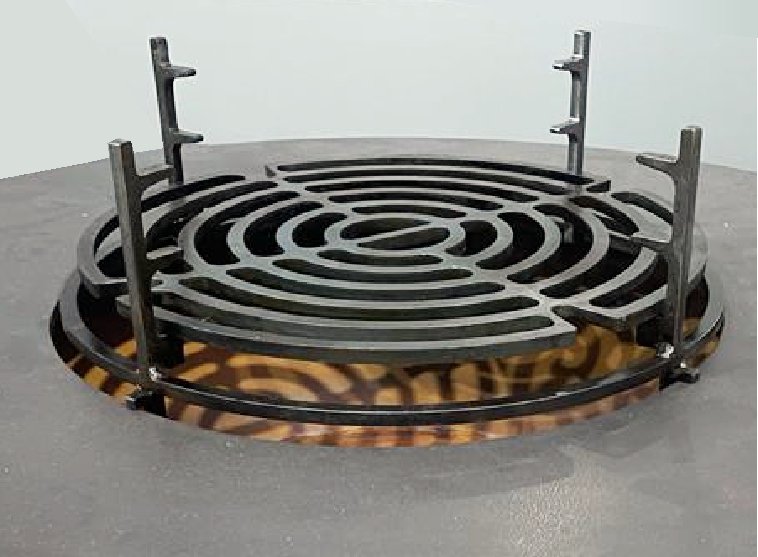 Grill in level mode
( 3 other levels options )
Braseiros in their new homes!

For inquiries, particular or professional orders, you can contact us!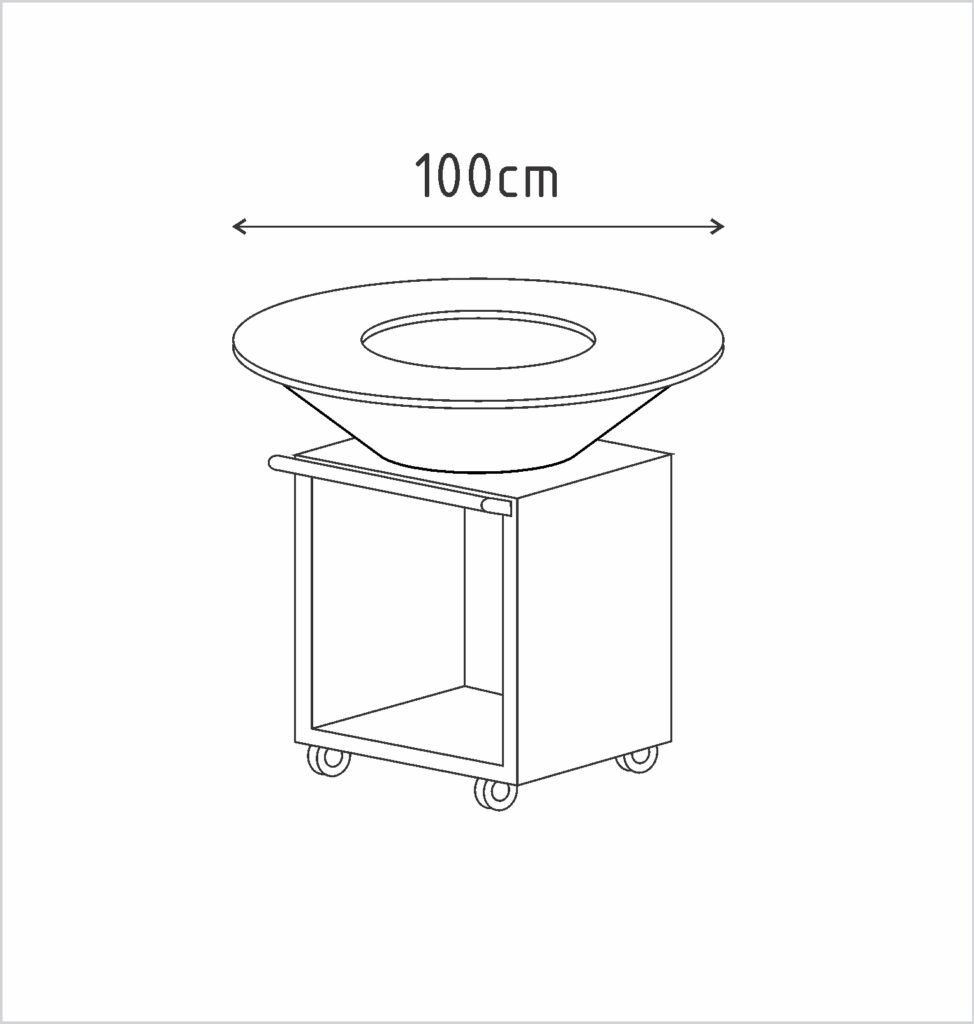 Braseiro Ø 100 cm, Height 25 cm
Base: 60 x 60 x 85 cm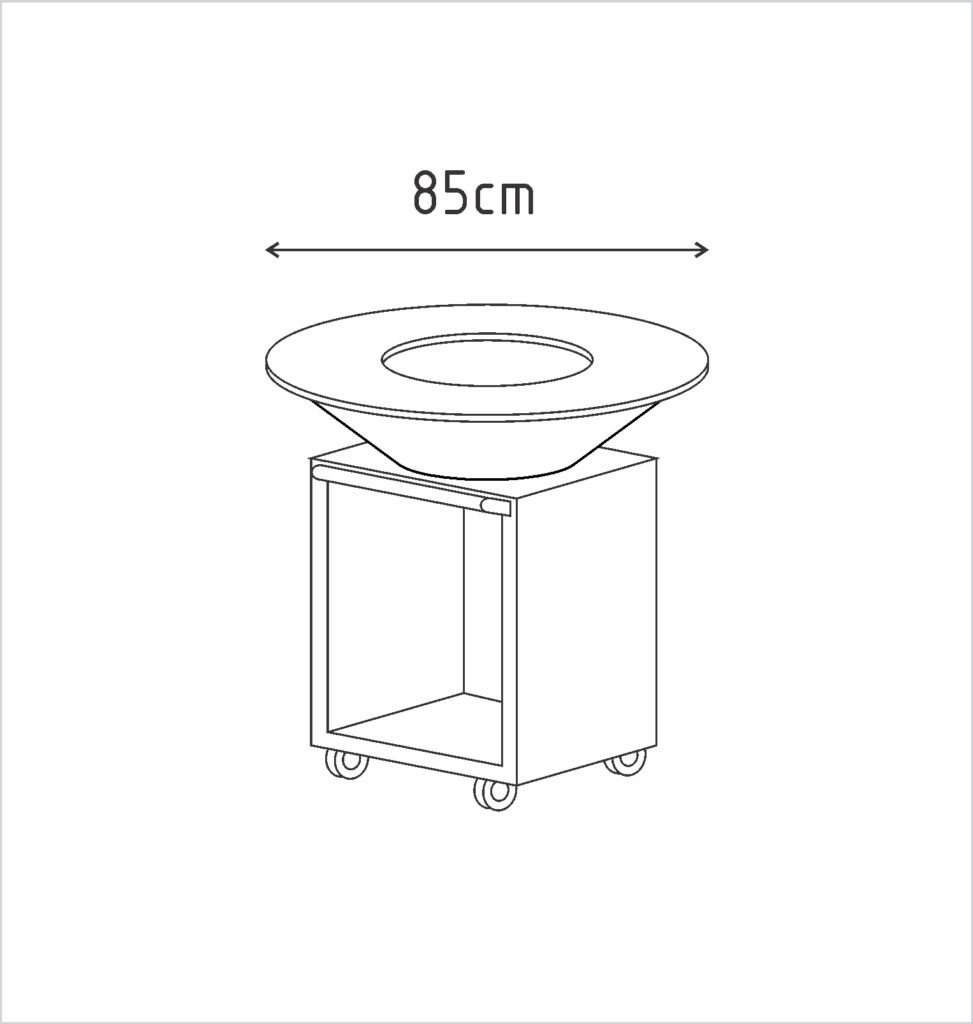 Braseiro Ø 85 cm, Height 20 cm
Base: 45 x 45 x 83 cm
Braseiro Ø 75 cm, Height 17 cm
Base: 40 x 40 x 81 cm
Commercial ( French – English)
Viginie Jorde
00 33 648 902 467
vjorde.pop@gmail.com
Commercial ( Portuguese – Spanish)
Julian Brizuela
00 351 963 206 427
julian.brizuela@paffactory.com